Everything You Need to Know Now That Marijuana Sales Are Legal in NJ
May 1, 2022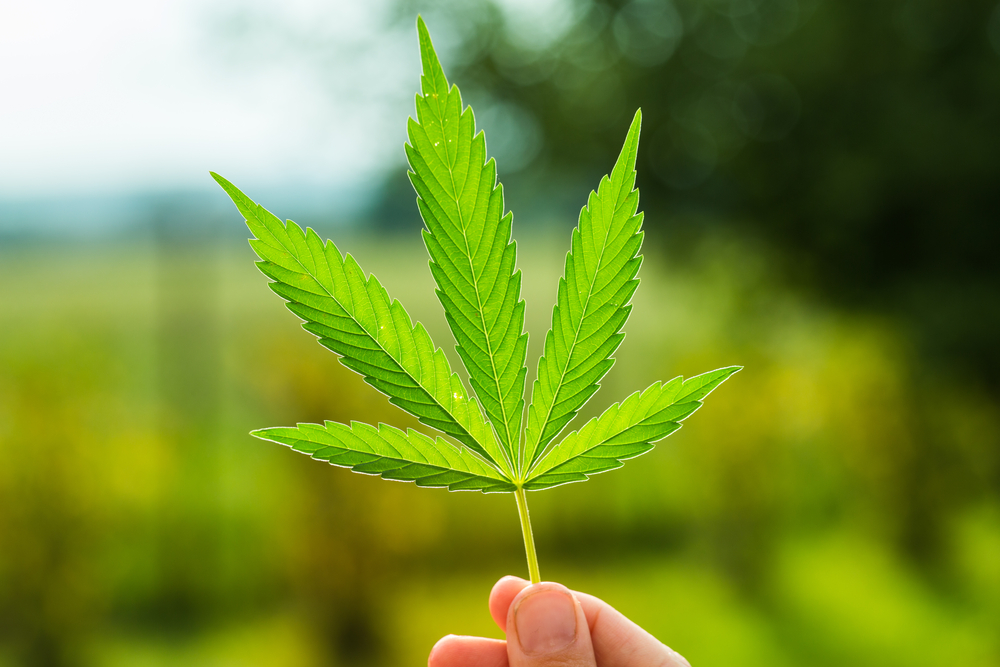 As of April 21, 2022, New Jersey residents 21 years and older can legally purchase recreational marijuana. However, there are still some laws surrounding the purchase and possession of recreational marijuana you need to familiarize yourself with if you plan to purchase.
Marijuana Dispensaries Open in New Jersey
The New Jersey Cannabis Regulatory Commission has issued a total of seven licenses to marijuana dispensaries. These seven dispensaries will sell marijuana at a total of 13 storefronts across New Jersey.
Locations are scattered across the state but include cities like Bloomfield, Paterson, Maplewood, and Elizabeth. Some of the approved suppliers in New Jersey include Verano, Acreage, Green Thumb, and Curaleaf.
What to Know Before Buying Recreational Marijuana
There are a few things to know before buying recreational marijuana. For one, customers that use marijuana for medical purposes are legally allowed to buy up to 3 ounces of marijuana every 30 days. However, they may be limited to the amount listed on a prescription. Recreational users are eligible to buy up to 1.0 ounces per transaction.
In an attempt to ensure sufficient supply to those who rely on medical marijuana, storefronts could be fined if they exceed the 1.0-ounce limit allowed to recreational users. Recreational users could also be charged for buying more than 1.0 ounce. Additionally, you're only allowed to have up to 6.0 ounces on you at one time.
What to Know Before Using Recreational Marijuana
Keep in mind that it's still illegal to use marijuana in public, just as public intoxication is also illegal in New Jersey. It's also illegal to drive while under the influence, whether that be by alcohol or marijuana. Doing so could lead to expensive charges.
Furthermore, all marijuana must come from an approved retailer. Buying marijuana from an unapproved retailer or selling marijuana can also lead to drug charges.
Growing marijuana at home for any purpose is also illegal. This includes those who have a medicinal license to use marijuana. The state still doesn't allow for home growing.
The Future of Marijuana Sales
While only a few marijuana sellers opened in April, there are likely to be more storefronts in the future. The state has also approved an additional 102 conditional licenses for smaller suppliers. It may take up to a year for these suppliers to figure out the logistics and grow enough inventory for sale.
Questions About New Jersey's Marijuana Laws?
As the laws continue to change around recreational marijuana, it's important to know what you can and can't do. While the use of marijuana is no longer illegal in New Jersey, buying it from an unapproved seller or having more than permitted on you can still land you in trouble. If you are facing criminal charges, be sure to reach out to an experienced drug defense lawyer.
Contact an Experienced Drug Defense Attorney About Your Marijuana Drug Crime Charges in New Jersey
Have you been charged with a drug-related offense in New Jersey? A drug crime conviction can carry with it heavy fines, jail time, and driver's license suspension! That is why it is imperative that you speak with a qualified drug defense lawyer about your case. The Law Office of John B. Brennan represents clients charged with use, possession, production, distribution, and related drug offenses in Marlton, Moorestown, Mt. Laurel, Cherry Hill, and throughout New Jersey. Call (856) 446-5123 or fill out our confidential online contact form to schedule a free consultation about your case. We have an office located at 10,000 Lincoln Dr. East, Suite 201, Marlton, NJ 08053.
The articles on this blog are for informative purposes only and are no substitute for legal advice or an attorney-client relationship. If you are seeking legal advice, please contact our law firm directly.