One in Four Domestic Violence Victims Won't Call Police
March 20, 2020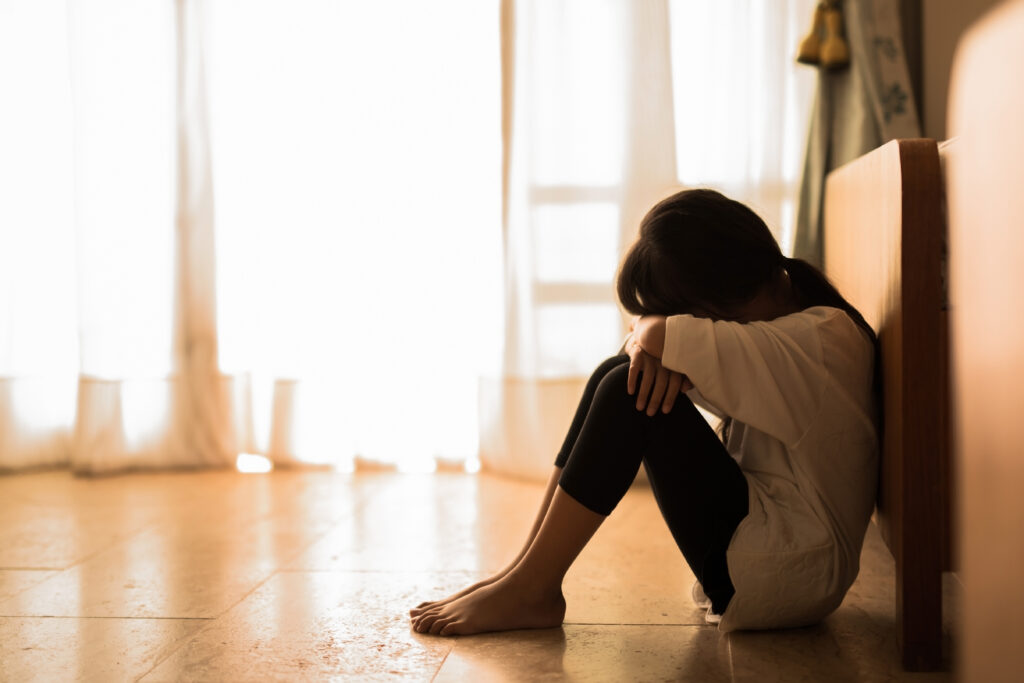 According to a recent survey, one in four female victims of domestic violence would not contact the police regarding their problem. The survey represents answers from 637 women who have experienced abuse by a partner. The average age of participants was 30 years old, and 56% were white. Hispanics comprised 15% of the survey respondents, and African Americans represented 11%.
More than half of the respondents–including those who did not oppose calling authorities for help—agreed with a survey statement that reaching out to law enforcement "would make things worse." Two thirds said they were afraid the police would not believe them, or do nothing. A full 50% of the women said they were not sure if they would call the police in the future, and one third of respondents said they felt less safe after contacting the police.
Perhaps the most troubling is that 43 percent of women said they believed police discriminated against them due to their gender, socio-economic status and race/ethnicity, among other factors.
Domestic violence is one of the most prevalent problems in our society, and far too many victims are afraid to report it or force a change. On the law enforcement side, more training is required to make the process more transparent and make victims feel more secure after reporting. Victims need to be empowered, given a voice and treated with respect.
On the flip side, those accused of domestic violence are facing stiff penalties and serious consequences. It has serious implications for employment, ability to see one's family and children, and eventually one's freedom.