Can a DUI Cost You Your Nursing License?
July 25, 2022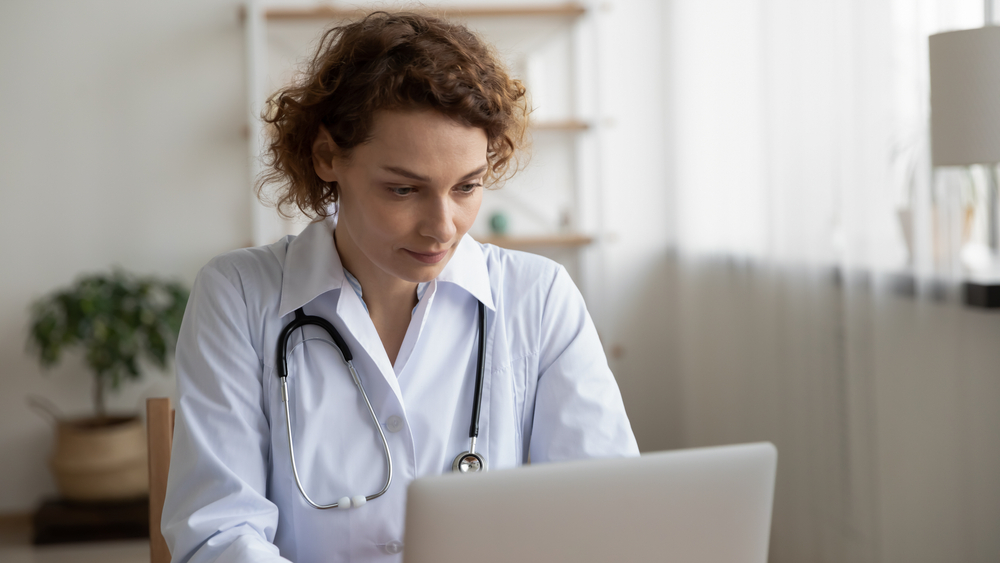 A driving under the influence (DUI) charge can lead to a lot of negative consequences, including expensive fines, jail time, and a permanent criminal record. A permanent criminal record can affect your career opportunities, even if your career doesn't require driving. One of the careers that a DUI may influence is nursing.
New Jersey DUI Laws
Understanding New Jersey's DUI laws are important to protecting your future. Here are a few things to know about the DUI laws in New Jersey:
You must be at least 21 years or older to purchase, possess, or consume any type of alcoholic beverage.
Anyone who drives a motor vehicle with a Blood Alcohol Content (BAC) of 0.08% or higher may be charged with a DUI.
A first DUI offense can lead to fines between $250-$400, 30 days of jail time, an ignition interlock requirement for three months, an automobile surcharge, and required attendance in an Intoxicated Driver Resource Center.
A second DUI offense can lead to fines between $500-$1,000, jail time, license suspension, community service, IDRC attendance, ignition interlock requirement, and automobile surcharge.
A third DUI offense can lead to a $1,000 fine, jail time, license suspension, community service, automobile surcharges, and ignition interlock requirements.
Whether or not a DUI affects your professional career varies depending on the state. Different U.S. states have varying laws when it comes to DUI charges.
Will a DUI Affect My Career as a Nurse in New Jersey?
A DUI can affect your career as a nurse in New Jersey. For one, you may be sentenced to jail time, which can lead to a loss of employment. If your career requires that you transport patients, you may no longer be eligible to do this. Because there aren't specific consequences that threaten your nursing license following a DUI, it may vary from case to case.
In New Jersey, you must disclose a DWI, DUI arrest, or conviction on your nursing license application. This includes your application for renewal. The board may suspend or revoke your nursing license if you don't. They may also place you on probation. Even if a DUI doesn't lead to the state revoking your nursing license, the New Jersey Board of Nurses may decide to do so.
It's best to notify the state board of a DUI as soon as possible. If you haven't yet been convicted, it's best to build a defense that may lead to your DUI charges being dropped.
Available DUI Defense Options
Working with a DUI defense lawyer is your best option if you want to protect your professional license. Your lawyer may be able to help you build a defense that reduces or drops your charges. Some courts may also allow you to complete classes or counseling rather than spending time in jail or having a permanent criminal record. Your career is at risk, so it's important to contact a DUI lawyer as soon as possible.
Read more: Will I Lose My Job If I Get A DUI?
Contact an Experienced Marlton DWI Defense Attorney About Your Drunk Driving Charges in New Jersey
Have you been charged with a DWI or DUI offense in New Jersey? A drunk driving conviction could leave you with a permanent record, and it could result in your driver's license being suspended for a very long time. That is why it is imperative that you speak with a qualified DWI defense lawyer about your case. The Law Office of John B. Brennan represents clients charged with drunk driving, breath test refusal, and related offenses in Marlton, Moorestown, Medford, Cherry Hill, and throughout New Jersey. Call 856-446-5123 or fill out our confidential online contact form to schedule a free consultation about your case. We have an office located at 10,000 Lincoln Dr. East, Suite 201, Marlton, NJ 08053.
The articles on this blog are for informative purposes only and are no substitute for legal advice or an attorney-client relationship. If you are seeking legal advice, please contact our law firm directly.