How Legal Issues Affect School
September 15, 2022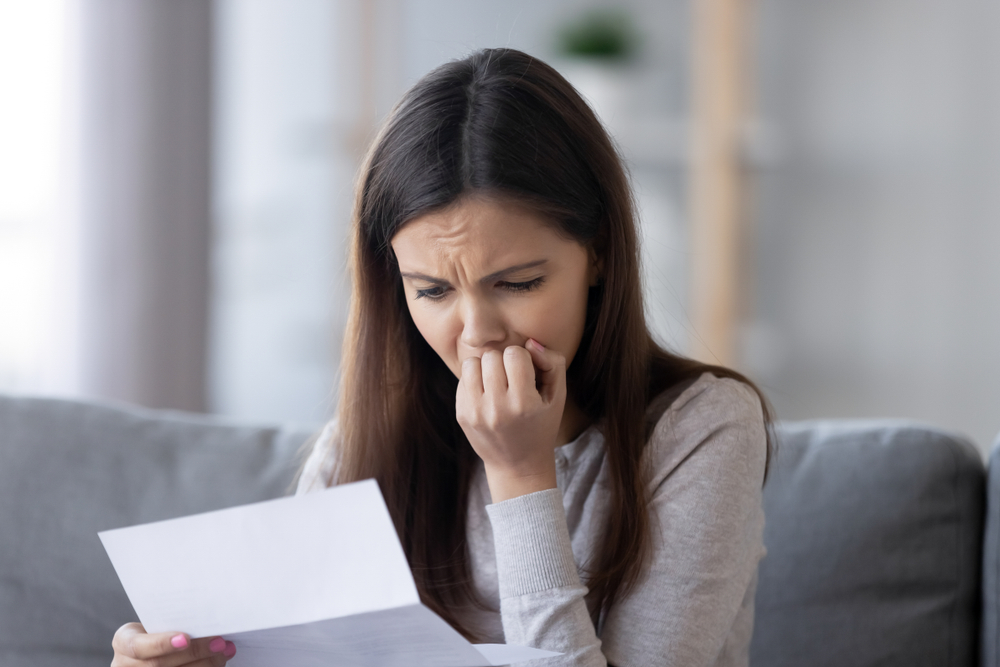 Unfortunately, a juvenile who is arrested for a criminal offense may experience consequences far beyond fines, probation, community service, or even incarceration. A criminal record can have long-lasting effects on a juvenile's education and schooling prospects.
College Admissions and Alcohol or Drug Related Offenses
Juveniles can be arrested, charged, and adjudicated delinquent for a wide range of alcohol- and drug-related offenses, such as possession of alcohol or drugs, underage drinking or drug use, driving while intoxicated, or possession of fake IDs. But the arrest, adjudication of delinquency, and the resulting punishment can negatively impact a juvenile's prospects for college admission.
First, a juvenile who is required to undergo alcohol/drug abuse treatment or who is incarcerated or placed under house arrest due to an alcohol- or drug-related offense may miss time in the classroom, which can lead to the juvenile falling behind their classmates and accordingly suffering a worsening of their academic performance and grades. Absences from school and poor grades can easily make a juvenile look less competitive on college applications.
In addition, some colleges, universities, and post-secondary educational programs also conduct background checks on applicants. Although there has been a recent movement to "ban the box" on college admissions applications, with the Common Application that is used by many higher education institutions having ceased asking about juvenile criminal history several years ago, delinquency adjudications and other criminal convictions can still show up when admissions officers look into an applicant's past. While juvenile records are sealed, this only means that the details of a juvenile offense are not available to the public. The fact that a juvenile was subject to criminal proceedings can still show up in commercially available background check services.
Probation or Expulsion from School
In addition, being adjudicated delinquent or convicted of a crime while in school may also result in consequences for a juvenile or young adult at school, even if their offense did not occur on school property or otherwise involve their school. Many private schools have codes of conduct that permit the school to suspend or expel students who commit criminal offenses, even if those offenses did not involve the school in any way, since the student's behavior reflects poorly on the school.
Even in public schools, offenses that a juvenile might commit on school grounds can also lead to suspension or expulsion. For example, a juvenile who assaults a classmate or who is found in possession of drugs on campus may be subject to severe discipline.
Impacts of Juvenile Incarceration
For more serious offenses, juveniles may also be ordered to serve time in a juvenile detention center or to serve time on house arrest. While juvenile incarceration is more heavily focused on rehabilitation compared to adult incarceration, incarceration also comes with the risk of increased chance of recidivism even when compared to juveniles overall who have lower rates of recidivism compared to adult offenders. In addition, incarceration can also disrupt a juvenile's education, as instruction in juvenile detention centers may not meet the same quality as the instruction in a normal classroom.
Contact an Experienced Marlton Criminal Defense Lawyer About Your Teen's Juvenile Charges in New Jersey
Was your teen arrested or charged with juvenile offenses in New Jersey? The consequences of a conviction could be severe, leaving you with a permanent criminal record and possibly even sending you to jail. That is why you need to speak with a qualified criminal defense attorney as soon as possible about your case. The Law Office of John B. Brennan has successfully represented clients charged with juvenile offenses in Mount Holly, Mount Laurel, Pemberton, Cherry Hill, Marlton, and throughout New Jersey. Call (856) 988-5443 or fill out the online contact form to schedule a consultation with a member of our legal team. We have an office conveniently located at 10,000 Lincoln Dr. East, Suite 201, Marlton, NJ 08053.
The articles on this blog are for informative purposes only and are no substitute for legal advice or an attorney-client relationship. If you are seeking legal advice, please contact our law firm directly.