How to Obtain a Civil Reservation in New Jersey
October 10, 2022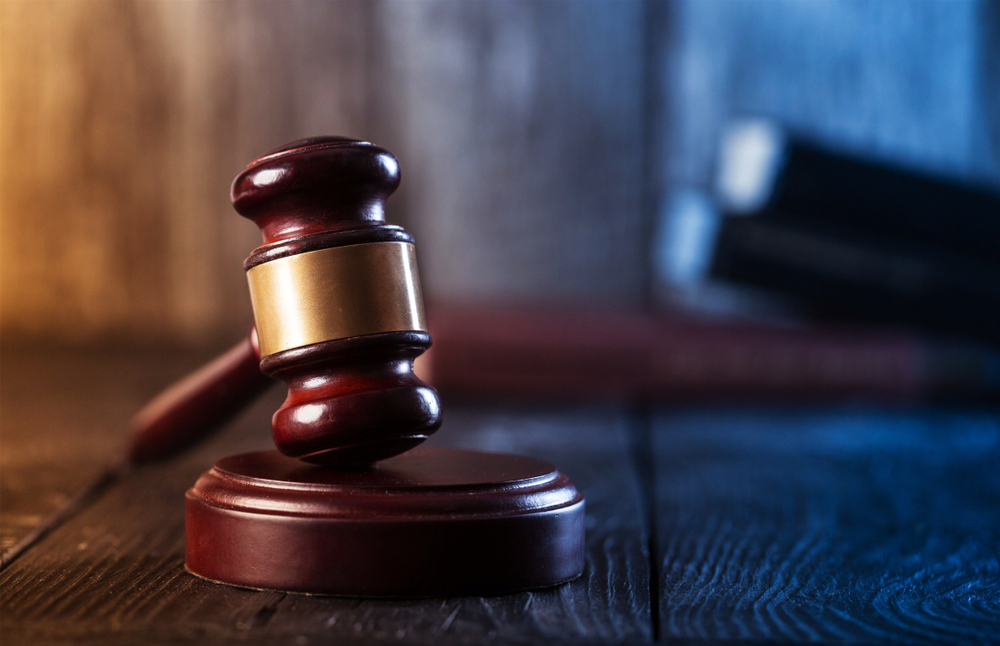 A civil reservation is a crucial part of a criminal case that involves injuries. If you're being charged with an indictable crime in New Jersey, you may be subject to expensive fines in addition to your charges. It is important to understand what a civil reservation is and how it fits into your case.
What is a Civil Reservation and When Do You Need One?
A civil reservation is a state rule that prevents your plea agreement from being used against you in a civil court. Plea agreements are an important part of any criminal case and involve negotiating with the prosecutor. These negotiations often include accepting a guilty plea on behalf of a reduced sentence.
Those being charged would be far less likely to accept a guilty plea if it meant the injured party could then use it against them in civil court for restitution. A civil reservation allows the prosecutor to enter a guilty plea without it automatically being accepted as an admission of guilt in future courts. This, however, requires that your lawyer negotiate a civil reservation in the initial plea agreement.
Types of Civil Reservations
It's important to note a distinct difference between municipal and superior court civil reservations in the legal system. The superior court may use civil reservations for less severe charges, including DWI offenses. One of the biggest differences between superior and municipal civil reservations is that, in most cases, a civil reservation is automatically granted in municipal court unless the victim's legal defense argues successfully against it.
Why Accept a Plea Deal?
Many criminal charge cases end in a plea deal. This is because it's often a much more affordable and convenient option than taking a case to trial. Criminal cases can be lengthy and too many of them in court may lead to long wait times. Additionally, the cost of going to court can be extremely expensive. A plea deal gives defendants another option.
A civil reservation protects this option. Otherwise, defendants would be less likely to accept a plea deal if it meant they might also be subject to civil cases.
How to File a Civil Reservation
Working with a criminal defense lawyer is the best way to file a civil reservation. State law does require that the victim be notified of the civil reservation. They may also have the chance to object to it. If the victim objects to a civil reservation, the judge will typically review the reason for the objection and then decide if it should be filed.
It is possible for a victim to appeal a civil reservation. If the victim and defendant cannot agree, the case may go to Superior Court.
Why Hire a Criminal Defense Lawyer?
A criminal defense lawyer offers many advantages when you're dealing with criminal charges. In addition to negotiating a plea deal that could potentially keep you out of jail, a criminal defense lawyer can also help with filing a civil reservation. One of the first things you should do following criminal charges is to secure legal representation.
Contact an Experienced Marlton Criminal Defense Lawyer About Your Criminal Charges in New Jersey
Were you arrested or charged with a crime in New Jersey? The consequences of a conviction could be severe, leaving you with a permanent criminal record and possibly even sending you to jail. That is why you need to speak with a qualified criminal defense attorney as soon as possible about your case. The Law Office of John B. Brennan has successfully represented clients charged with criminal charges in Marlton, Mt. Laurel, Medford, Mt. Holly, and throughout New Jersey. Call (856) 446-5123 or fill out the online contact form to schedule a consultation with a member of our legal team. We have an office conveniently located at 10,000 Lincoln Dr. East, Suite 201, Marlton, NJ 08053.
The articles on this blog are for informative purposes only and are no substitute for legal advice or an attorney-client relationship. If you are seeking legal advice, please contact our law firm directly.
Disorderly conduct consists of any improper behavior such as fighting, threats of violence, or creating a dangerous atmosphere.