John Brennan Represents Defendant in Millville Murder Case
July 11, 2020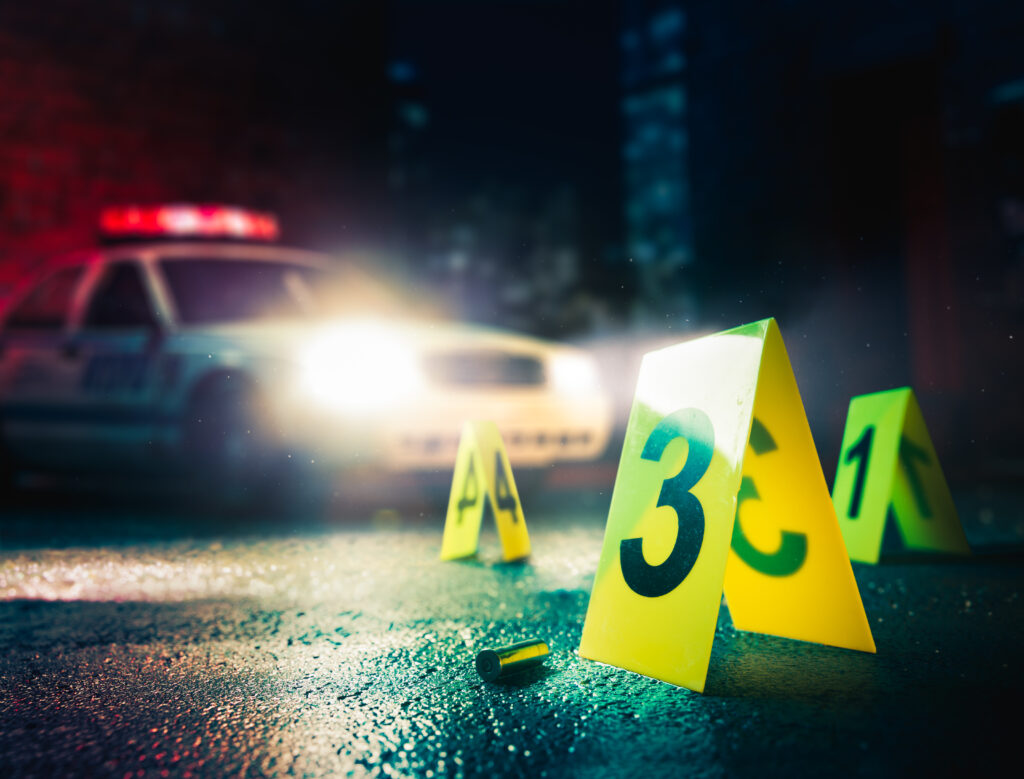 John Brennan is representing a defendant in a Millville murder case. This high profile case centers around an April incident on the 600 block of Dock Street in Millville where a 56-year-old local man was gunned down in the street.
John Brennan's client is not believed to be the assailant but the defense has argued that he was at the scene of the crime. Under a new state law, the homicide charges against Brennan's client call for him to be detained in jail unless the defense can convince a judge there are ways to release him while ensuring his future appearance at hearings.
If you have been detained in relation to a crime, it is imperative that you seek professional legal counsel. John Brennan is a South Jersey, criminal defense lawyer with the experience and knowledge to get results.