New Jersey Expungement Process
June 17, 2020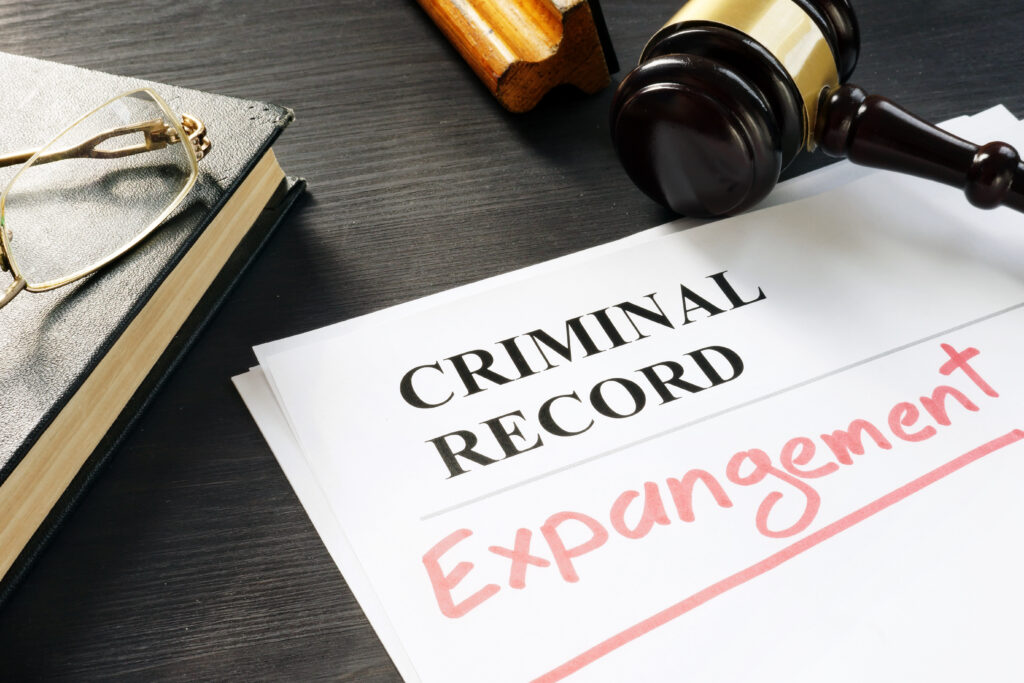 The New Jersey Expungement Process requires some accurately prepared documents and a knowledgeable attorney. I have prepared the following guide as a reference for anyone seeking criminal record expungement in New Jersey.
Items Needed for the New Jersey Expungement Process:
Step #1. Schedule Fingerprinting
Contact Morpho Trust (https://nj.ibtfingerprint.com) to schedule a time and place to have your fingerprints recorded. You can make the appointment online 24 hours per day, or call Morpho Trust at (877) 503-5981, Monday through Friday, 8am – 5pm, and Saturday 8am to 12pm. Spanish speaking operators are available upon request.
Step #2. Download Form
You must download the appropriate "Universal Form" from the State Police Website. If you are obtaining your criminal record for an "Expungement" or your own personal records, you will complete Form "A" from https://www.njsp.org/info/pdf/20150129_universforma.pdf. Bring the appropriate form with you to your fingerprint appointment.
Step #3. Bring Acceptable Identification
You must bring required identification. The identification presented must be one (1) document that is current (not expired). A combination of documents will not be accepted. The single document must include the following criteria: 1. Photo; 2. Name; 3. Address (home/employer); 4. Date of Birth; and 5. Issued by a Federal, State, County, or Municipal entity for identification purposes. Examples of acceptable ID are: 1. A valid U.S. State photo driver's license/non-driver's license; 2. U.S. Passport, 3. USCIS Permanent Resident ID card (issued after 5/10/2010) and 4. USCIS Employment Authorization Card (issued after 10/31/2010).
Step #4. Pay the Service Fees
The fee for the service is $40. Acceptable methods of payment are credit card, electronic debit, check or money order. Any questions regarding this process can be directed to the New Jersey State Police Criminal Information Unit at (609) 882-2000, ext. 2918.
Out of State Residents
If you reside outside of New Jersey and you are interested in starting the New Jersey expungement process, call the New Jersey State Police Criminal Information Unit at (609) 882-2000, ext. 2918. They will supply you with a package, including a finderprint card and full instructions.